Now tell me you missed Auntie Emma.
I thought I should check in. After all, it has been ages since I last updated you on my well being.
Unlike Jean, I have no real excuse for my absence and I hope you can forgive me, dears.
I hear Jean has gone evil once again. Which means Scott is going to be whining more than usual. Luckily I'm in Tokyo and hopefully he cannot find me.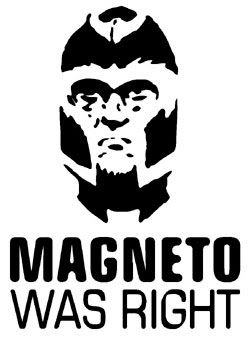 I'm here in Tokyo attempting to dissuade the people from falling under Magneto's influence. Its harder than it sounds, my little pigeons. These Japanese people adore this whole Magneto propaganda phenomena. I myself own at least three "Magneto Was Right" designer outfits. Not that I condone that style, but it is rather cute.
As for the propaganda outbreak, I doubt it is anything. It will probably die within a few weeks. In any case, I have a meeting with the Clan Yoshida in a few days. So hopefully their influence can end this fad.